Letters On Motherhood by Giovanna Fletcher
My review
4/5 stars
I've enjoyed listening to Giovanna Fletcher's take on motherhood since I become a mum myself 2 years ago. Her first book and podcast have been a beacon of reassurance to me as a first-time mum who struggles with confidence, so I had high hopes for her newest offering; I was not disappointed.

The book is a very personal, relatable, comforting insight into the author's own experience with motherhood and the impact that it's had on every facet of her life. The epistolary format only heightened the sense of intimacy felt when reading each letter, no matter who it was addressed to. I believe it would be very easy for any mum to find at least one letter that they would respond to reading with "oh, you too, I thought it was just me that thought/felt that way".

Her notes on mum guilt and positive body image were particularly relevant to how I was feeling so they are the ones that have stuck with me the most since putting the book down, but there are letters on pretty much every topic that you worry about as a parent. They are written with a fearless honesty and heartfelt wit that make you feel as if you're sat with a friend enjoying a friendly chat and cosy drink as you read them.
Book blurb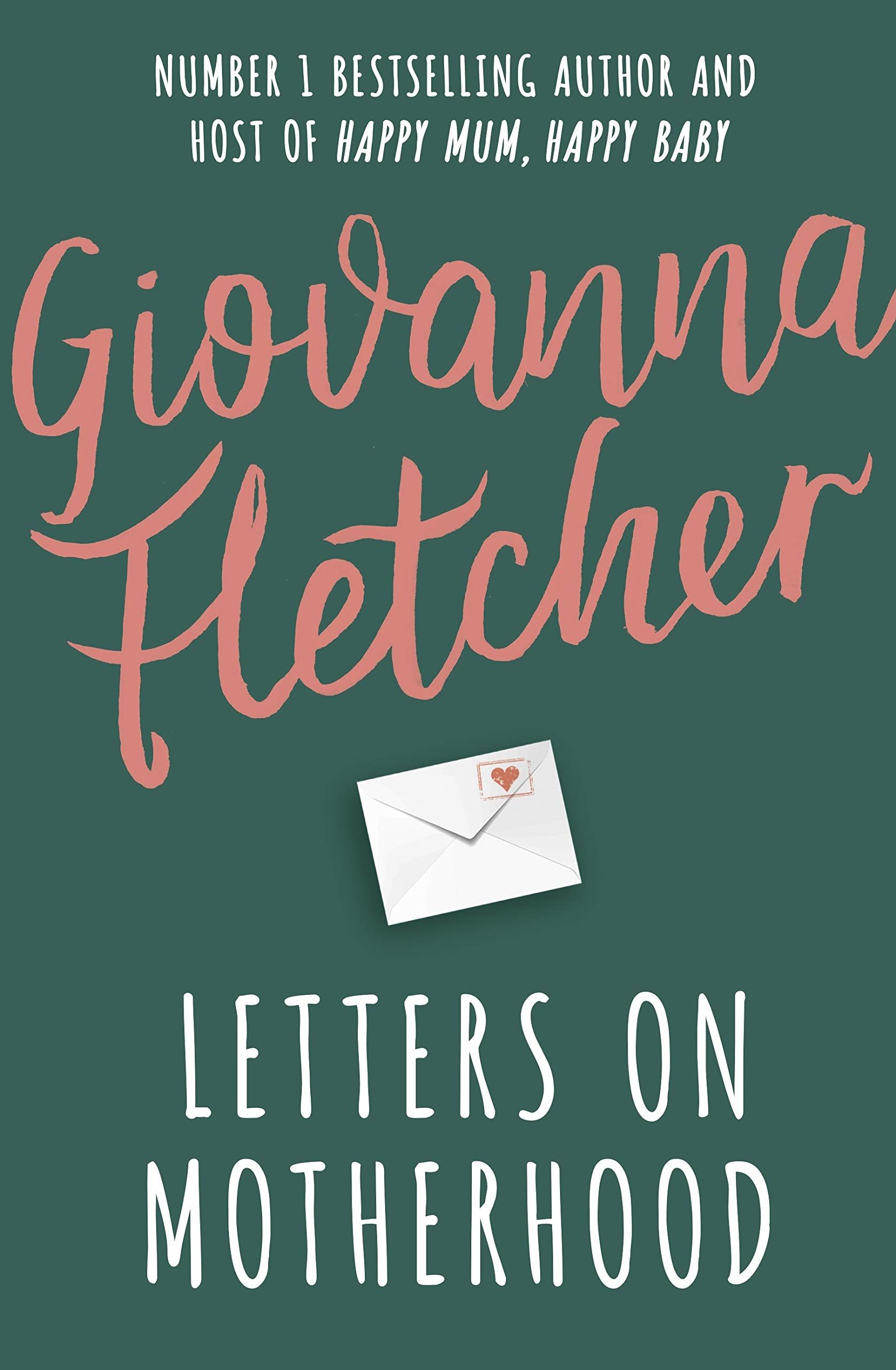 The brand new Sunday Times Top Ten bestseller from the No.1 bestselling author and podcast host of Happy Mum Happy Baby, all about her experiences of motherhood
Letters on Motherhood is a collection of heartfelt and deeply poignant letters written by Giovanna to her three young sons Buzz, Buddy and Max, husband, Tom, and the family and friends who have inspired and supported her to become the mother that she is today.
In this beautiful book, she shares the funny and moving personal tales of her own family life, peppered throughout with her poignant family photos bringing her stories to life.
Never one to glamorise the idea of a perfect family, Giovanna writes about the priceless highs and the challenging lows as she talks about the deeper universal truths of parenting including:
· Coping with mum guilt
· Finding a work/family life balance
· Positive body image
· Rediscovering a sense of identity
· A parent's hopes, fears and expectations for their child's future
Honest, heartwarming and hilarious, Giovanna's musings on motherhood are both a joy and a comfort, paying testament to the power of family, even in difficult and challenging times.
With stories parents everywhere can relate to, Letters on Motherhood is the perfect gift for mums.
More...
You can buy the book here now. It was published by Penguin.
For more about the author, you can follow her on Instagram and Twitter, head over to her website (for info, links to her podcasts, and more about her other books) or check out her Goodreads page.