Meet Me In Hawaii (Meet Me #2) by Georgia Toffolo
My review
4/5 stars
I read the first book in this series, Meet Me In London, last year and enjoyed it enough that I wanted to read the next book in the series.

Meet Me In Hawaii grabbed my attention a lot quicker than Meet Me In London. I was hooked on the story fairly early on, assisted I think by how quickly the romance picked up within the story. There was no time wasted in building a relationship between the two leads, and both were likeable characters that I rooted for from the very start. Malie was vaguely familiar from the first book, and instantly establishes herself as a worthy leading lady with a passion and kindness that makes her instantly engaging. Todd's charm and altruism meant that within a few pages he was set up as an endearing love interest. The kids at the surf school made for the perfect background characters, both providing humour and life to Malie and Todd's fictional world and acting as a great plot device for the advancement of Malie and Todd's relationship.

The scenery and descriptions of surroundings in Meet Me In London were beautiful, at the time I put it down to the author writing about an area that was very familiar to her in real life. Meet Me In Hawaii has proved me wrong - I was immersed in the Hawaiian setting very early on in the book, with the descriptions given sparking vivid pictures in my mind of beautiful beaches, lapping waves and bustling restaurants.

I read this quickly and happily, and look forward to reading Zoe and Lily's stories in the future.

* I received an advanced copy of this book for free from NetGalley in exchange for an honest review.
Book blurb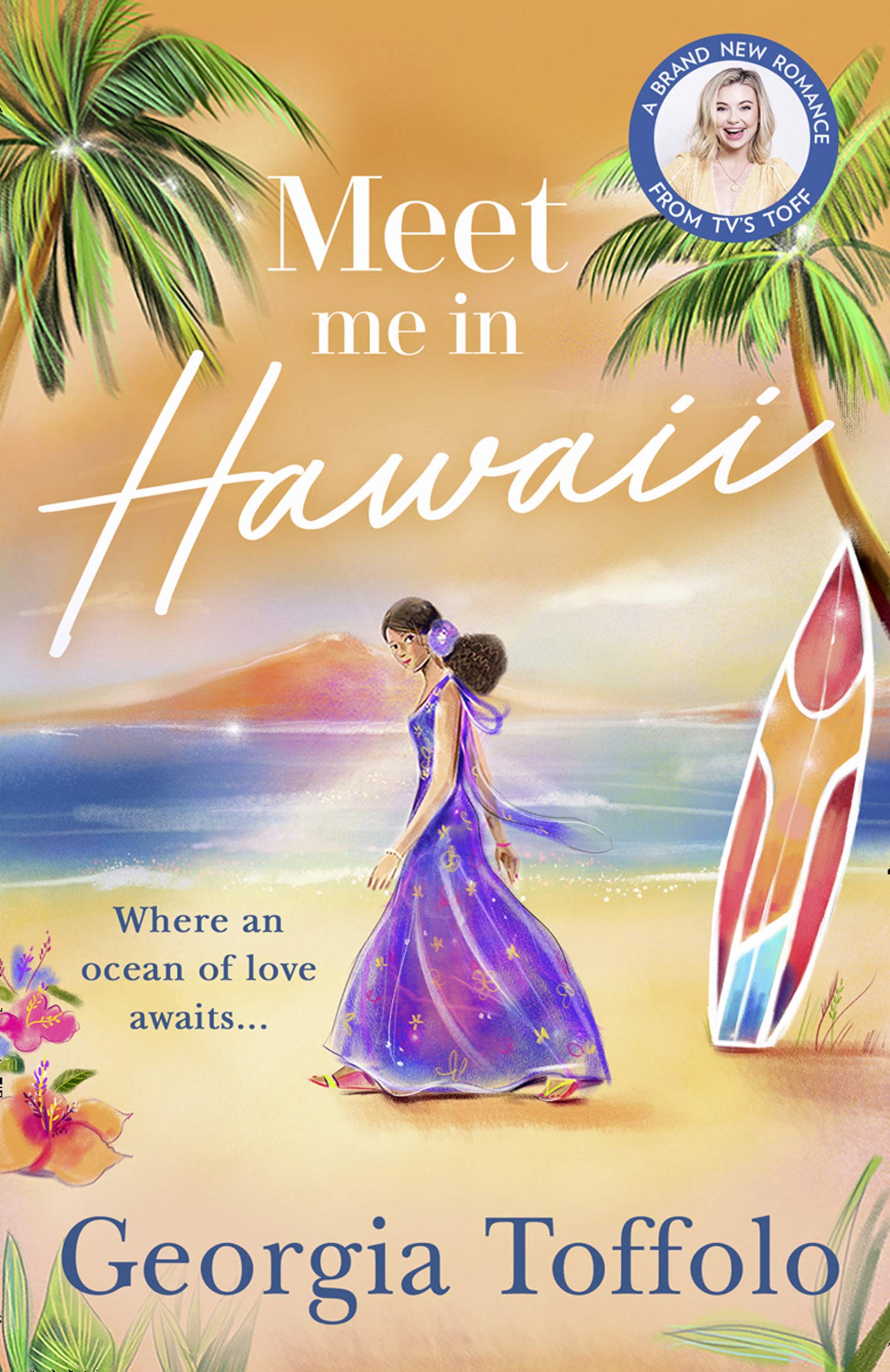 Where an ocean of love awaits

Malie Pukui doesn't believe in happy ever after. After a tragedy caused her to flee her family and friends in Devon she found a fresh start in Hawaii. Here, working at a surf school, she can give back to those in need and try to overcome the greatest loss in her life.

Moved around foster homes throughout his childhood, Todd Masters has worked hard to be able to offer a brighter future to young disadvantaged children. Now he has his own charitable foundation working with a surf school in Hawaii, a job he loves, but he still can't put his past behind him.

When Malie rescues Todd from the sea a spark ignites between them, and the two wounded souls find a common ground. But amidst the surf, sunsets and sizzling kisses, can Malie let go of her past and risk something she'd locked away forever… her heart?
More...
You can buy the book here from 18 March 2021. It's being published by Mills & Boon.
If you want to know more about the author, you can follow her on Twitter, or head over to her Goodreads page.