Midnight Sun (Twilight Saga #5) by Stephanie Meyer
My review
4/5 stars
I'd been putting off listening to this for a while, as the 25 hour audiobook felt like a big time commitment. I'm glad I finally decided to give it a go, as I ended up really enjoying the reading experience.
The Twilight stories have been ones that I've enjoyed several times over the past decade, so it was great to see a recognisable world from a fresh perspective. Edward felt particularly well-written in this version; at times he did come across as a little self-serving and diatribetic, but I think this was a plot device that served to deepen his character. His suffering was written so that it felt like something to empathise with rather than getting annoyed about.
What was especially pleasing about this version of events was the chance to get more time with the wider Cullen clan. We got to see their point of view more, as Edward spent more time with them than Bella did. Conversations with Rosalie were of special note, as they gave more of an insight into her motivations earlier in the story than Bella's point of view allowed for and made me SLIGHTLY more sympathetic to her as a reader (though she's still the most annoying and selfish member of the Cullen clan for sure).
The ballet scene at the end of the story felt even more detailed than in the original story, which came as a pleasant surprise given that Edward wasn't there for all of the scene. I really enjoyed the depth of thought that we got from Edward at such a tense and violent time. The audiobook narrator did an even better job with these pages than he did with the rest of the book, and I had been enjoying his narration immensely up to that point anyway.
It was great to see such a familiar story from a different angle, and I do hope that the author decides to do more of the series through Edward's eyes, as I think it would be particularly interesting to get his side of New Moon and how he handled their separation period.
Book blurb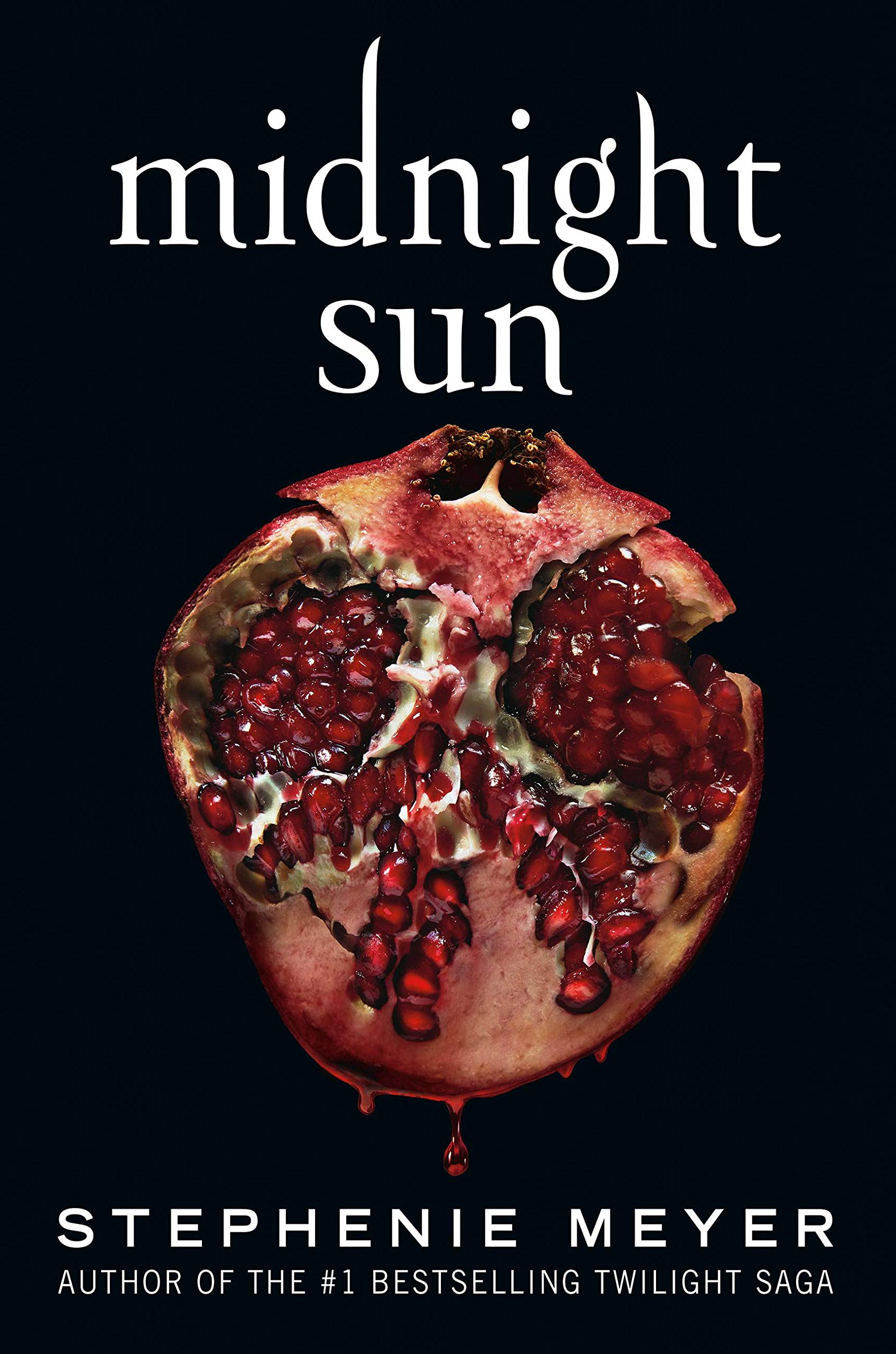 When Edward Cullen and Bella Swan met in Twilight, an iconic love story was born. But until now, fans have heard only Bella's side of the story. At last, readers can experience Edward's version in the long-awaited companion novel, Midnight Sun.

This unforgettable tale as told through Edward's eyes takes on a new and decidedly dark twist. Meeting Bella is both the most unnerving and intriguing event he has experienced in all his years as a vampire. As we learn more fascinating details about Edward's past and the complexity of his inner thoughts, we understand why this is the defining struggle of his life. How can he justify following his heart if it means leading Bella into danger?

In Midnight Sun, Stephenie Meyer transports us back to a world that has captivated millions of readers and brings us an epic novel about the profound pleasures and devastating consequences of immortal love.
More...
You can buy the book here now. It was published by Atom.
For more on the author, you can head to her website, follow her on Instagram, or check out her Goodreads page.