No Such Thing As Perfect by Emma Hughes
My review
3/5 stars
The premise for this book really caught my imagination when I read the blurb on NetGalley, but something about the execution fell a little short for me.
I think a lot of it sits in the characters within the story; I didn't feel fully connected to any of them. Laura started off likeable and fairly easy to root for, but at some point I found myself getting annoyed by her constant moaning and wishy-washy behaviour. I'm all for people making mistakes and learning from them, but Laura getting as much enjoyment as she did out of her poor choice seemed at odds with what had been shown of her personality earlier in the book.
The secondary characters weren't particularly striking either; I found them to be either annoyingly passive or irritatingly judgemental. A couple of them had some redeeming qualities that made them easier to read and did help to fill out Laura's world - her relationship with her brother-in-law, Whit, seemed sweet, and what little time we got to spend with her boss, Inge, was well-spent and improved the story.
It was an easy enough read and the writing was ok overall. The plot did just enough to hold my interest, but at times it felt like there were too many story threads to pay attention to, with none of them feeling properly resolved at the end. I understand that in a story of self-discovery, as this ended up being, it might make sense to leave things open to interpretation, but I feel that the book blurb sold the story as a romance and generally they come with a more conclusive ending.
The book wasn't bad, but I got something different to what I had expected, therefore I didn't enjoy it as much as I'd hoped to.
*I received a free copy of this book from NetGalley in exchange for an honest review.
Book blurb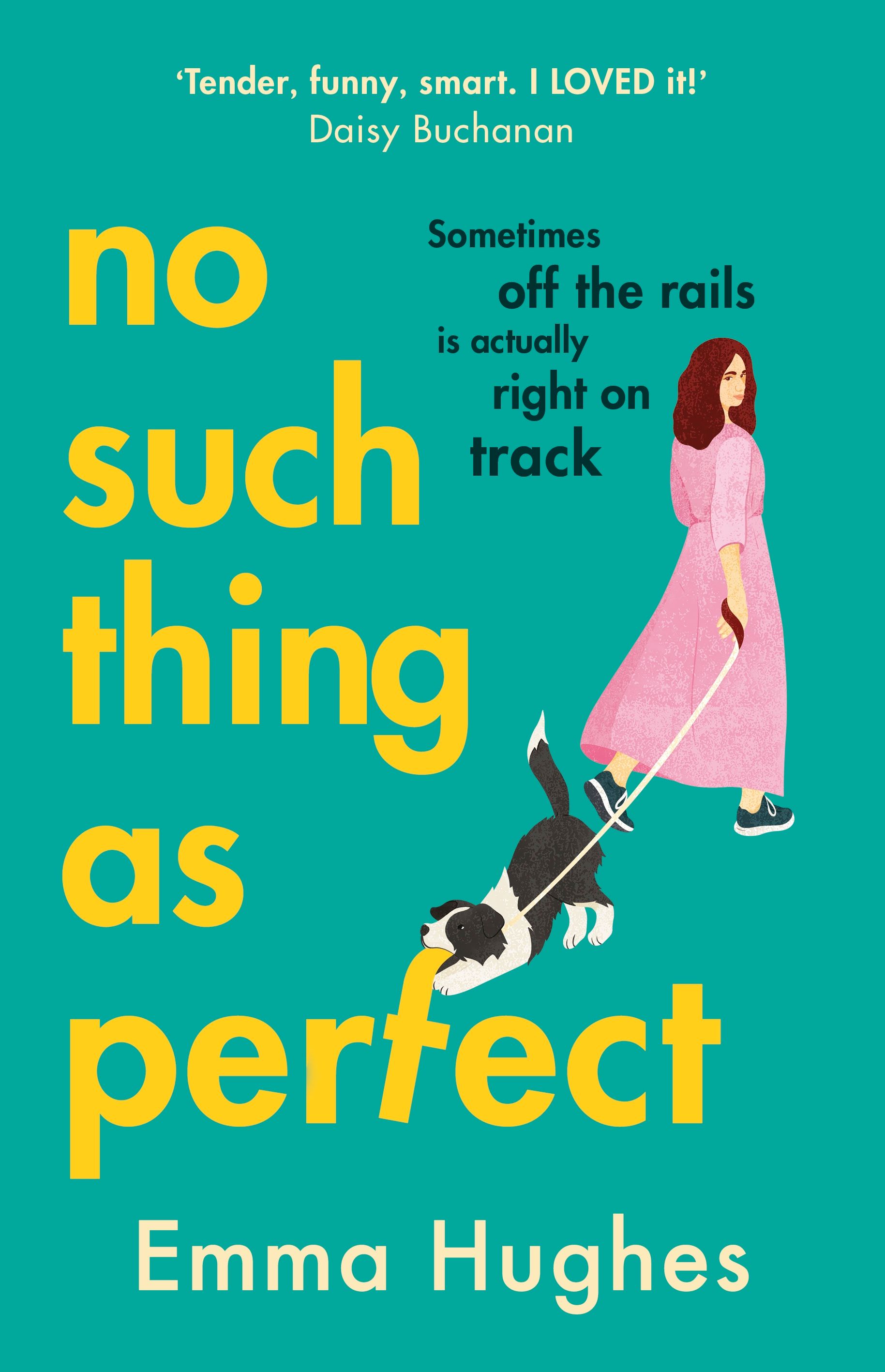 No one's life is as perfect as it looks.

Least of all Laura Morrison's. (Although she's not sure howperfect hanging onto your job by a thread and sleeping on an air mattress at your sister's looks, in all honesty.)

When Laura gets the chance to trial Cupid - a high-tech new dating service which will draw on everything she's ever done online to find her perfect match - she figures it's got to be worth a try.

She can't believe her luck when good-looking, kind considerate Adam turns up for their first date. On paper he's...well...perfect.

But when Laura develops feelings for the person who led her to Adam in the first place, familiar doubt creeps in.

Maybe for life to start falling into place, Laura has to learn to let go...
More...
You can buy the book here from 5 August 2021. It's being published by Cornerstone.
For more on the author, you can check out her website, follow her on Twitter and Instagram or head over to her Goodreads page.