Royal Holiday (The Wedding Date #4) by Jasmine Guillory
My review
4/5 stars
I read a lot of romance, but it's not often that I read a story about an older, more mature couple falling in love. This was a library borrow that I had previously known nothing about, nor had I heard of the author, so I was pleasantly surprised.
From what I understand, the story is part of a bigger universe that the author has created in a series known as The Wedding Date series, but it doesn't have a huge amount of significance as the story reads perfectly well as a stand-alone.
Both lead characters in this instalment were very likeable, even with their flaws so evidently on display throughout the story. Malcolm, in particular, could have been very easy to dislike, but the author has done a good job of making him human enough that his flaws are understandable and real, instead of annoying and overbearing.
It was a lovely, sweet romance story that didn't feel over the top or drawn out. It seemed fitting for the characters' ages and backstories. The one thing that did catch me off-guard was the spicy sex scene. I'm no prude, but it seemed to come out of nowhere and then was only detailed the once, all other mentions of any sex between the characters were merely hints and subtle nods. It felt an odd choice - if you're going to have spicy, detailed sex scenes, then stick to them throughout in my opinion.
As a side note, Maddie was an interesting character and I enjoyed the time that was spent with her and the dynamic between her and her mum. I can see that there is a book about her earlier on in the series, so I may have to go spend some more time with her in the future.
It was an easy, fun read. Nothing that particularly hooked me in or stayed with me afterwards, but a great way to kill a few hours nonetheless.
Book blurb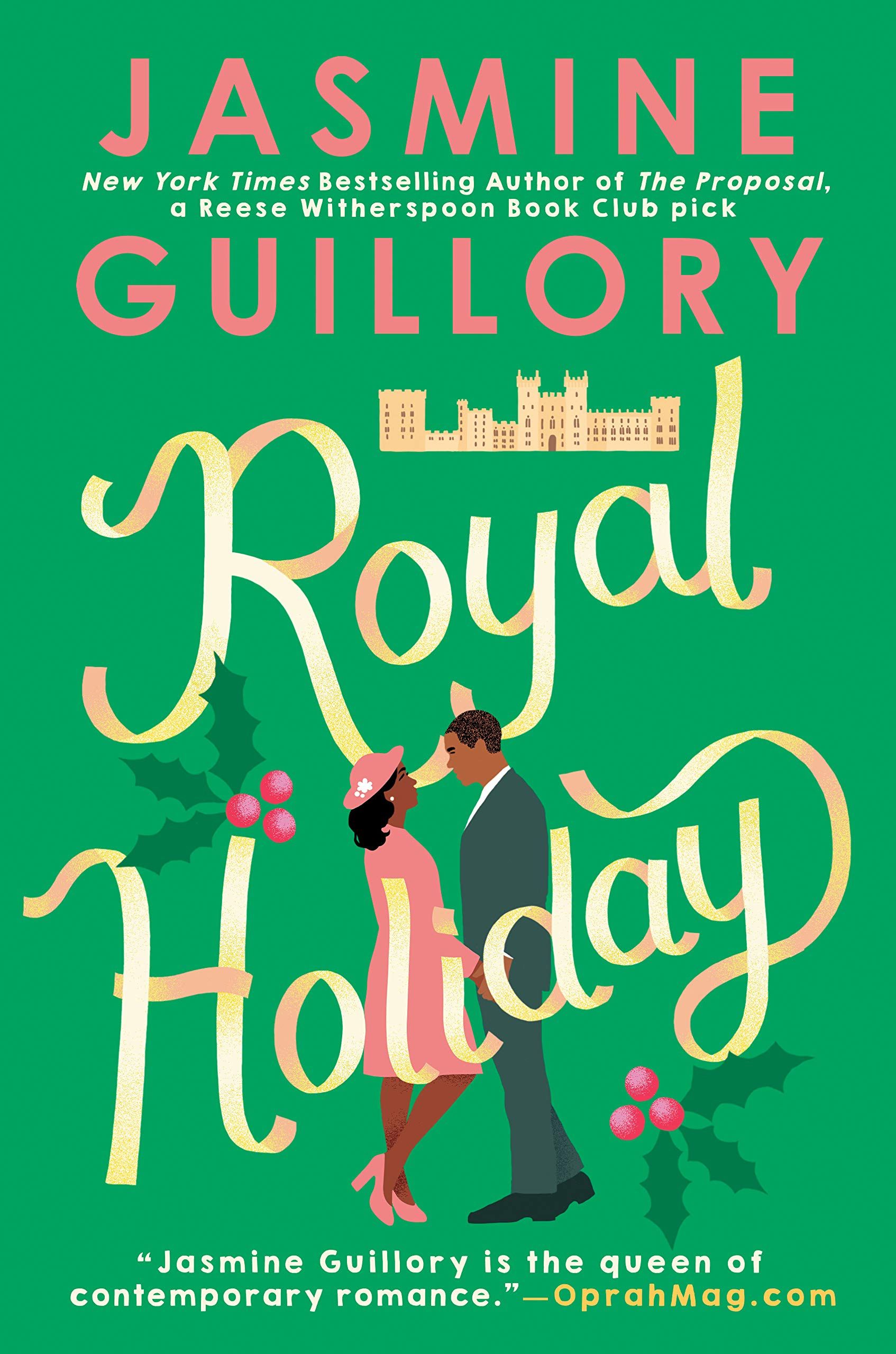 When Vivian Forest gets the chance to tag along on her daughter Maddie's work trip to England to style a member of the royal family, she can't refuse. She's excited to spend the holidays taking in the magnificent British sights, but what she doesn't expect is to become instantly attracted to a certain private secretary, his charming accent and unyielding formality.

Malcolm Hudson has never given a personal, private tour in his time with the royals - until now. Intrigued by Vivian, he finds himself making excuses just to spend time with her. Soon, flirtatious banter, results in a kiss under the mistletoe sure to keep the frostiest winter chill at bay.

With Vivian's return to the US fast approaching, she and Malcolm will have to decide if this is simply a holiday romance or a love affair to change their lives.
More...
You can buy the book here now. It was published by Headline Eternal.
For more on the author, you can head to her website, follow her on Instagram or check out her Goodreads page.