Someone Like You by Tracy Corbett
My review
3/5 stars
So I did the thing you're not supposed to do with books, I judged it by the cover! When I was scrolling through NetGalley the big stately home on the front immediately grabbed my attention; on further inspection of the book blurb I was sold and, thankfully, I was approved for an ARC.
Turns out there's a reason you're not supposed to judge a book by it's cover - I set myself up with high expectations for something amazing and what I read was just ok. The story was a nice enough read, and definitely got better as it progressed, but the juxtaposition between what I felt was a slow start (basically anything on the holiday felt like it dragged a little) and a rushed ending was a bit too big to be convincing.
Lily was a likeable enough lead character; she was generous and endearingly vulnerable after having her life turned upside down. She was also hard to connect with though - sometimes her extreme shyness was painful to read and her constant (somewhat unrealistic) clumsiness was annoying. Will was a little too standoffish as a male lead for my liking and didn't seem to have any particularly stand-out redeeming qualities other than his determination and obvious love for his daughter. The basis of their interactions seemed to be whether or not they could push past their ideas of each other to appreciate the true person beneath the surface, with the added complication that neither one of them was being totally honest with the other. Beyond that, there was a little passion and heat, but the chemistry didn't exactly leap off the page.
The secondary characters provided more enjoyment for me than the leads, particularly Megan and Poppy. Megan's confidence and sass was a pleasant contrast to Lily's shyness and made her stand out more than I think she would have done in other circumstances. Poppy ended up being a bigger plot driver than I initially expected her to be and, despite her flitting between irritatingly (and unbelievably) immature and strangely prophetic for her age, I found her charming and particularly enjoyed her relationship with Lily when they realised the similarities they shared.
It was a fairly pleasant read and helped me lose myself in another world for a few hours, but the pace and character development felt a little lacking in execution for me. It took me 2.5 weeks from pick up to finish, as I found myself plodding through it, which is unusual for me.
* I received an advanced copy of this book for free from NetGalley in exchange for an honest review.
Book blurb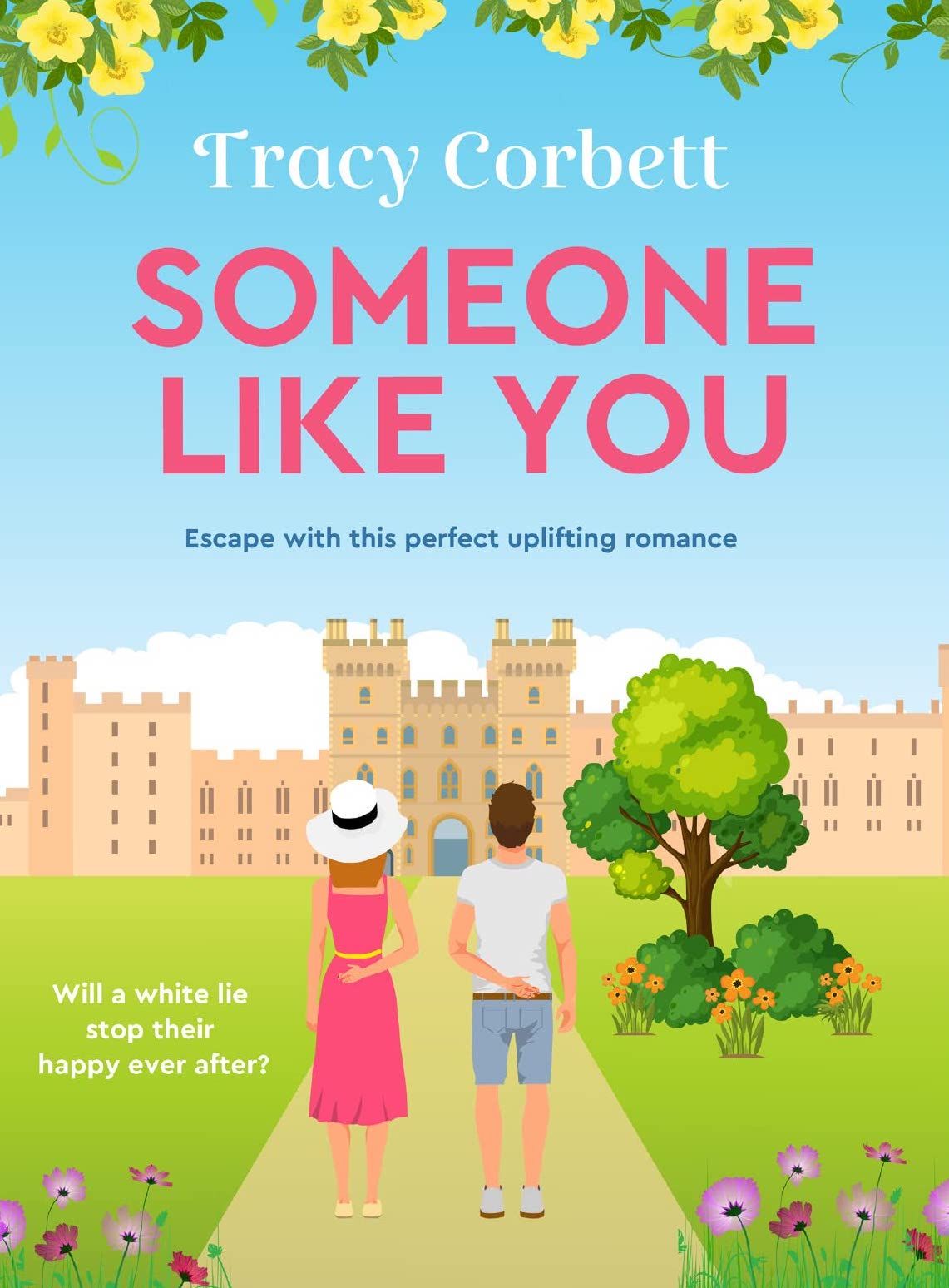 When mousy factory-worker Lilith Monroe meets gorgeous Will Taylor on holiday, she reinvents herself as Lily, a risk-taking costume designer extraordinaire. What's the harm in a few white lies when she'll never see Will again?
Back in England, Will can't stop thinking about Lily. When his events company needs a costume designer last minute for the Royal Windsor Festival, it's like fate is knocking on his door. He can hire Lily and see if the spark is still there. Except he hasn't been entirely honest with Lily...
Can a holiday fling become something more, or are there too many untruths between Lilith and Will?
More...
You can buy the book here now. It was published by Canelo Escape.
For more on the author, you can head over to her website, follow her on Twitter or Instagram, or check out her Goodreads page.