Summer At Rachel's Pudding Pantry (Pudding Pantry #3) by Caroline Roberts
My review
4/5 stars
I've come to really love anything by Caroline Roberts in the past couple of years, and was really looking forward to third instalment of Rachel's Pudding Pantry story. Sadly, this one didn't grab my attention in the same way that other two stories (and many of the author's other books) have.
It was lovely to revisit familiar characters and follow on with their character arcs some more, but it felt like a bit of a divergence from where the story had been leading up to this point. In particular, I found Tom harder to like in this instalment. He came across as more needy and irritable than I thought was necessary for the plot and didn't really add much to the narrative of the story other than being one half of the inevitable happy ending.
On the other hand, I really enjoyed seeing more of Eve's character in this story, and the focus that was given to her friendship with Rachel. It gave a different dynamic to the pudding pantry world and provided something that you don't see often in rom-com stories like this: a realistic depiction of the work required to make a real marriage work and last.
Very easy read, as is always expected with this author, but not my favourite of her works to date.
Book blurb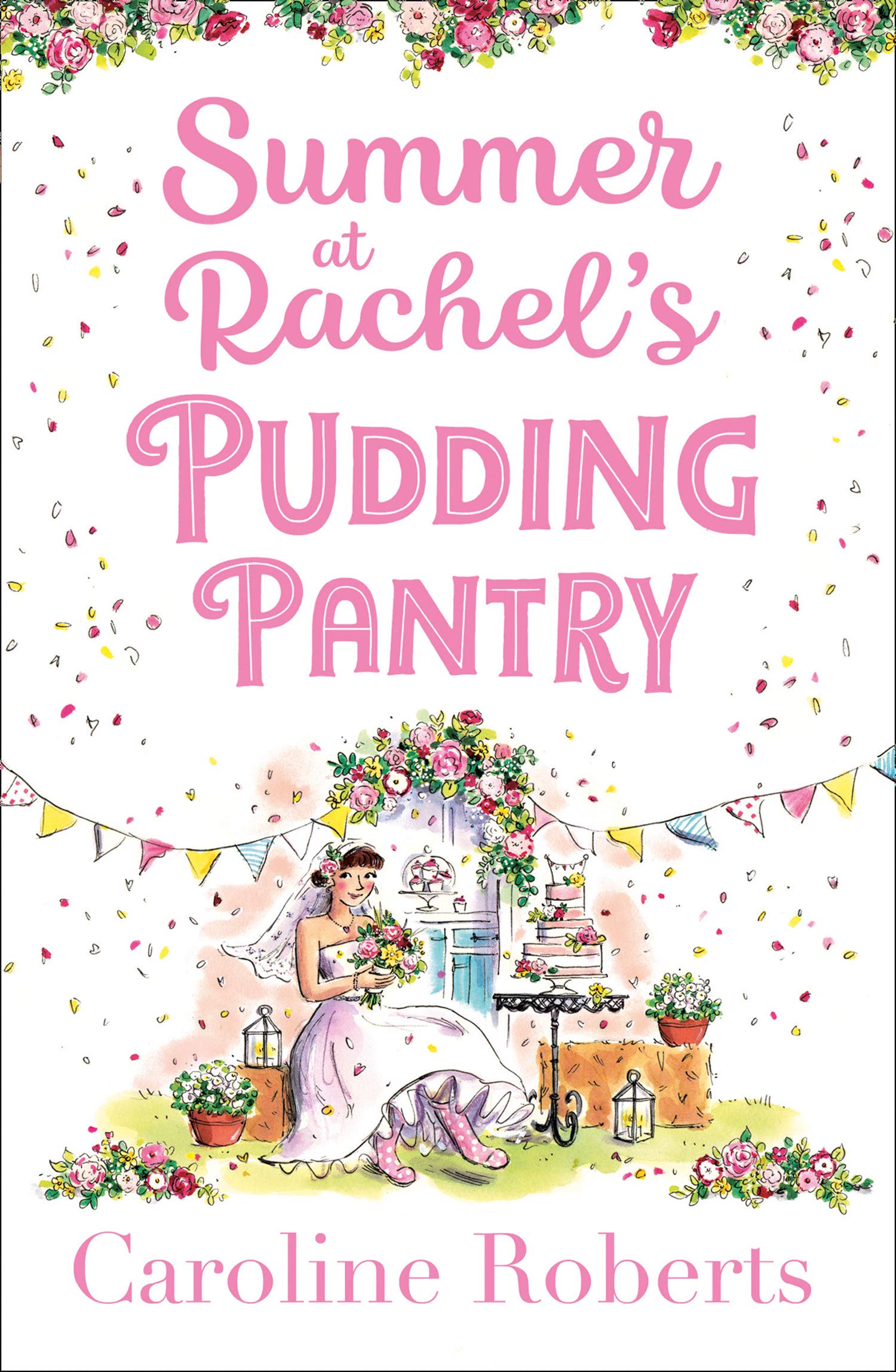 The Pudding Pantry opens its doors for summer.
And there are wedding bells on the horizon . . .
The sun is shining as Rachel and her gorgeous beau, Tom, prepare to tie the knot at Primrose Farm.
It takes a village to pull off the perfect country wedding and Rachel couldn't be more grateful for her friends and family as they roll out the haybales and string up the bunting – all she needs to do is focus on her Happy Ever After.
But no wedding is without drama. A face from the past is looking to stir up trouble in the village and there's a secret following Rachel all the way up the aisle . . .
With old friends, new promises and a little borrowed time, will Rachel get the wedding of her dreams?
More...
You can buy the book here now. It was published by One More Chapter.
For more on the author, check out her website, follow her on Twitter or take a look at her Goodreads page.